For your first day, just show up and we will handle the rest.
Every Wednesday
6:30 PM
For anyone who hasn't lifted a barbell to maybe some pro lifters greasing the rust off those muscles, we offer a beginner's class so we can get you comfortable before you join in with the group. Our coaches will break down all the movements and answer all and any questions you have.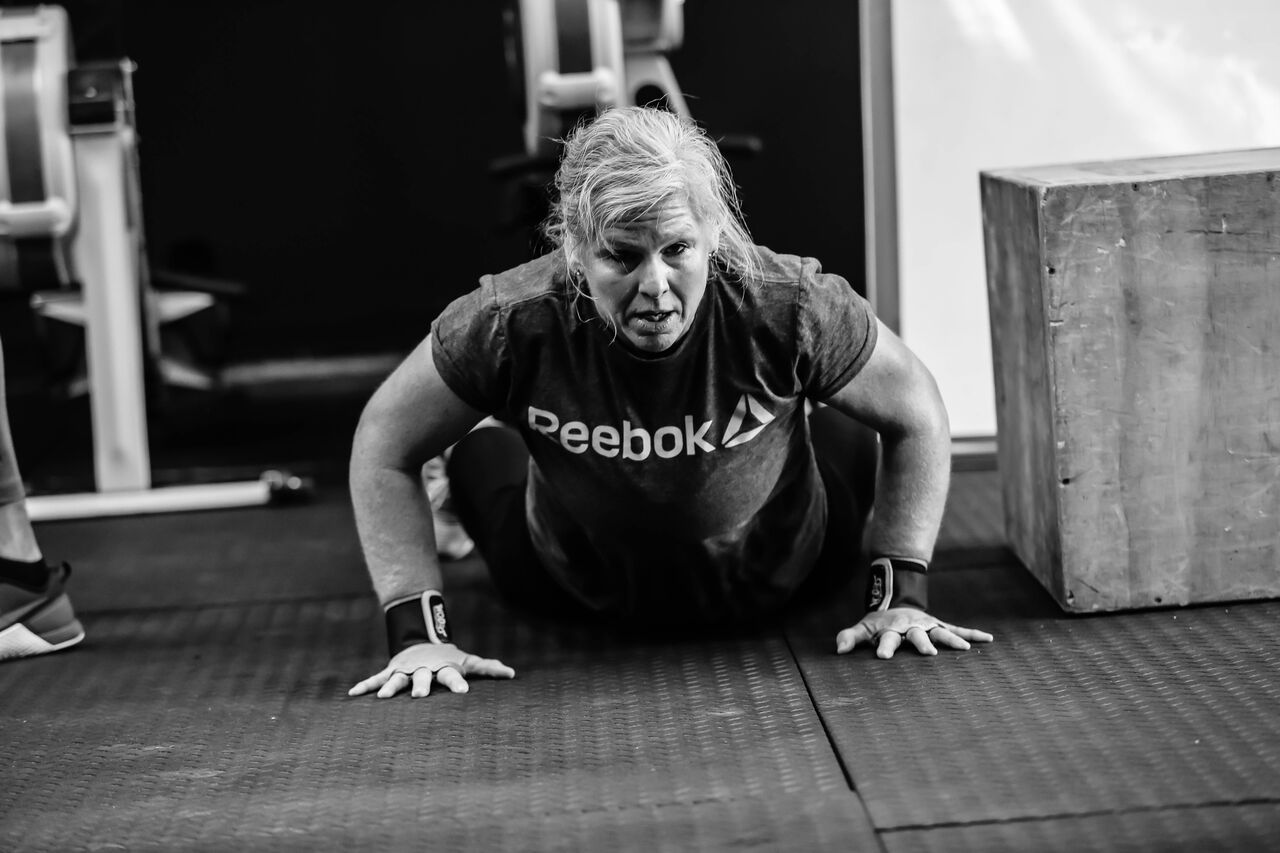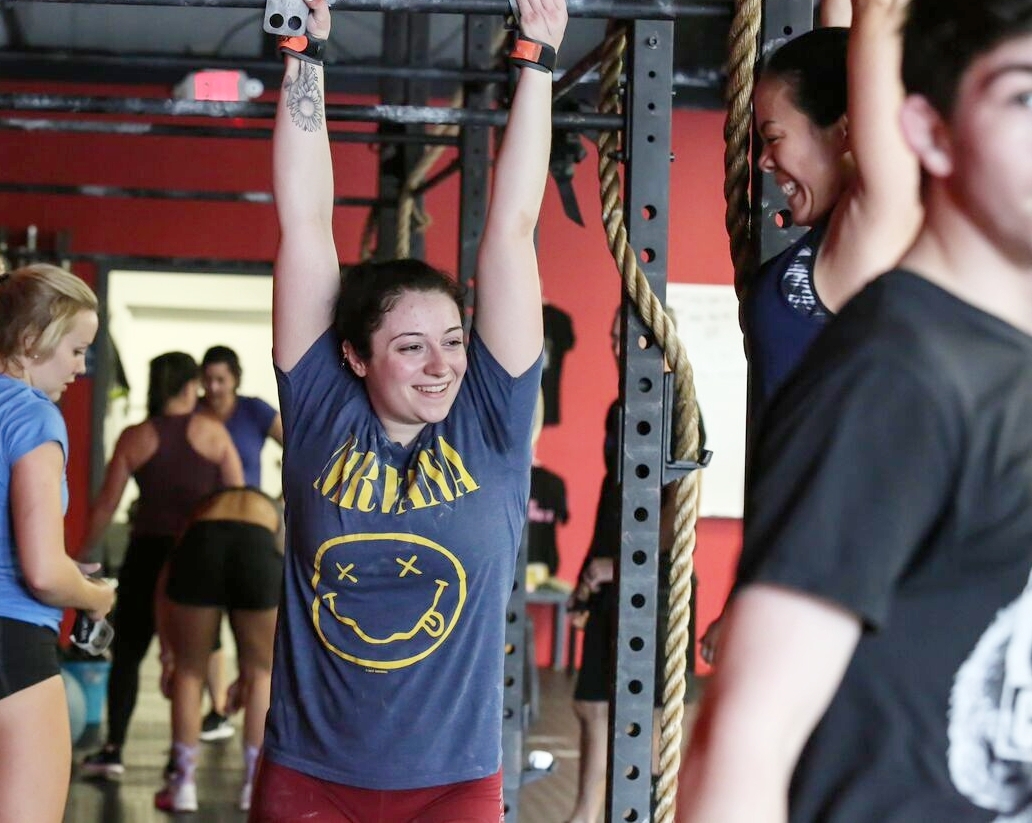 Alone we can do so little, but together - we can sweat so much.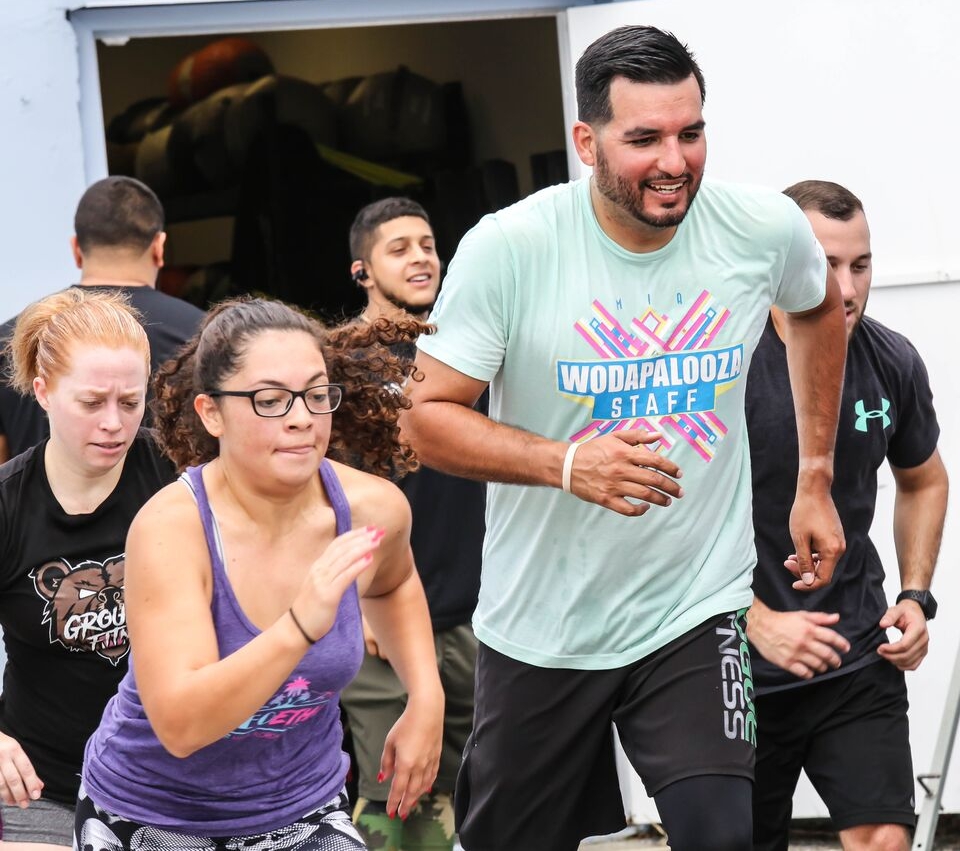 Once you're settled in with our gym family, then you will start to understand the #GroundsTraining workouts. Our group classes are our most popular and certainly where we put each individual to the test. In a comfortable and convenient group setting, workouts range from HIIT (High Intensity Interval Training), strength training, and cardio endurance. We love to mix it up so find some days pushing your mind and body individually to doing burpees with a new partner, even sweating it out in teams of three. We give you something to look forward to everyday during class (even when you're sore but ready for more.)
Discover your inner athlete.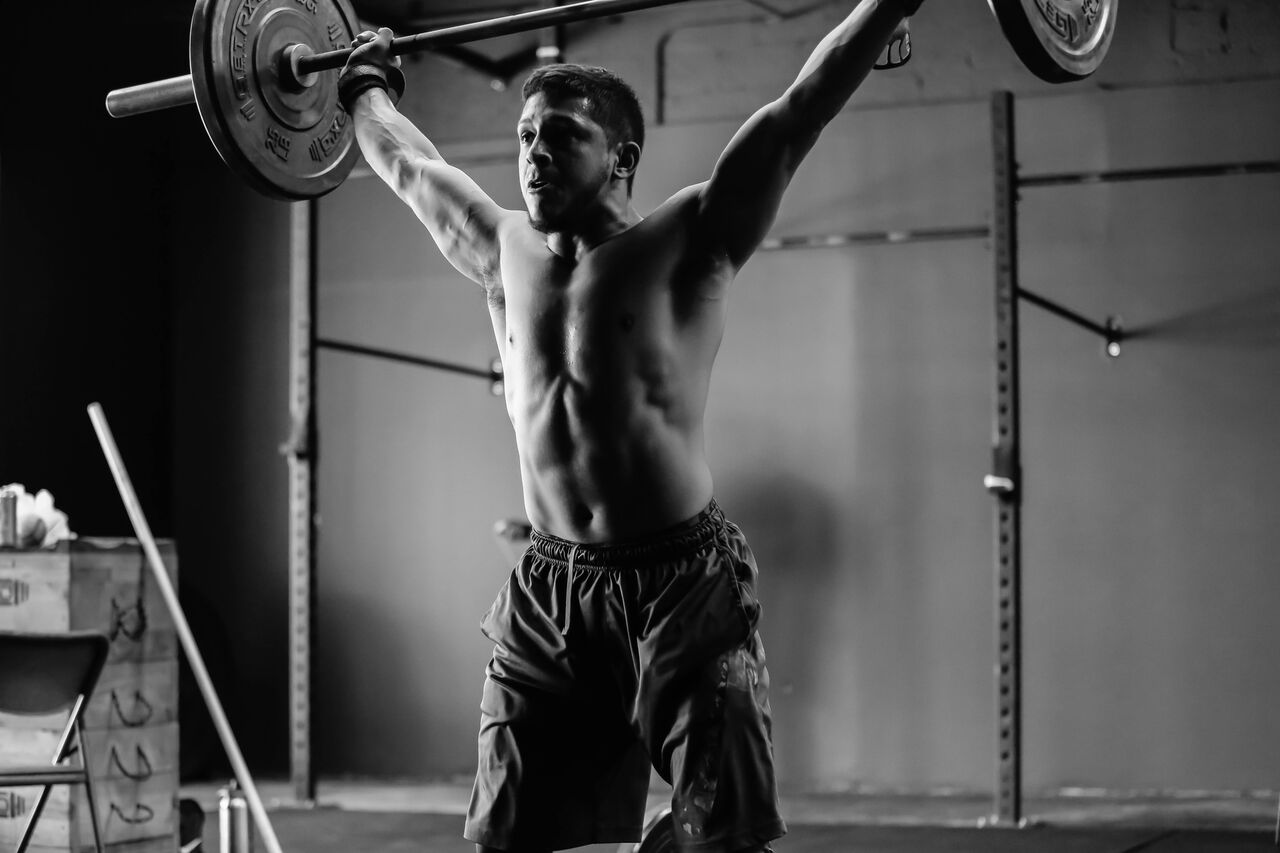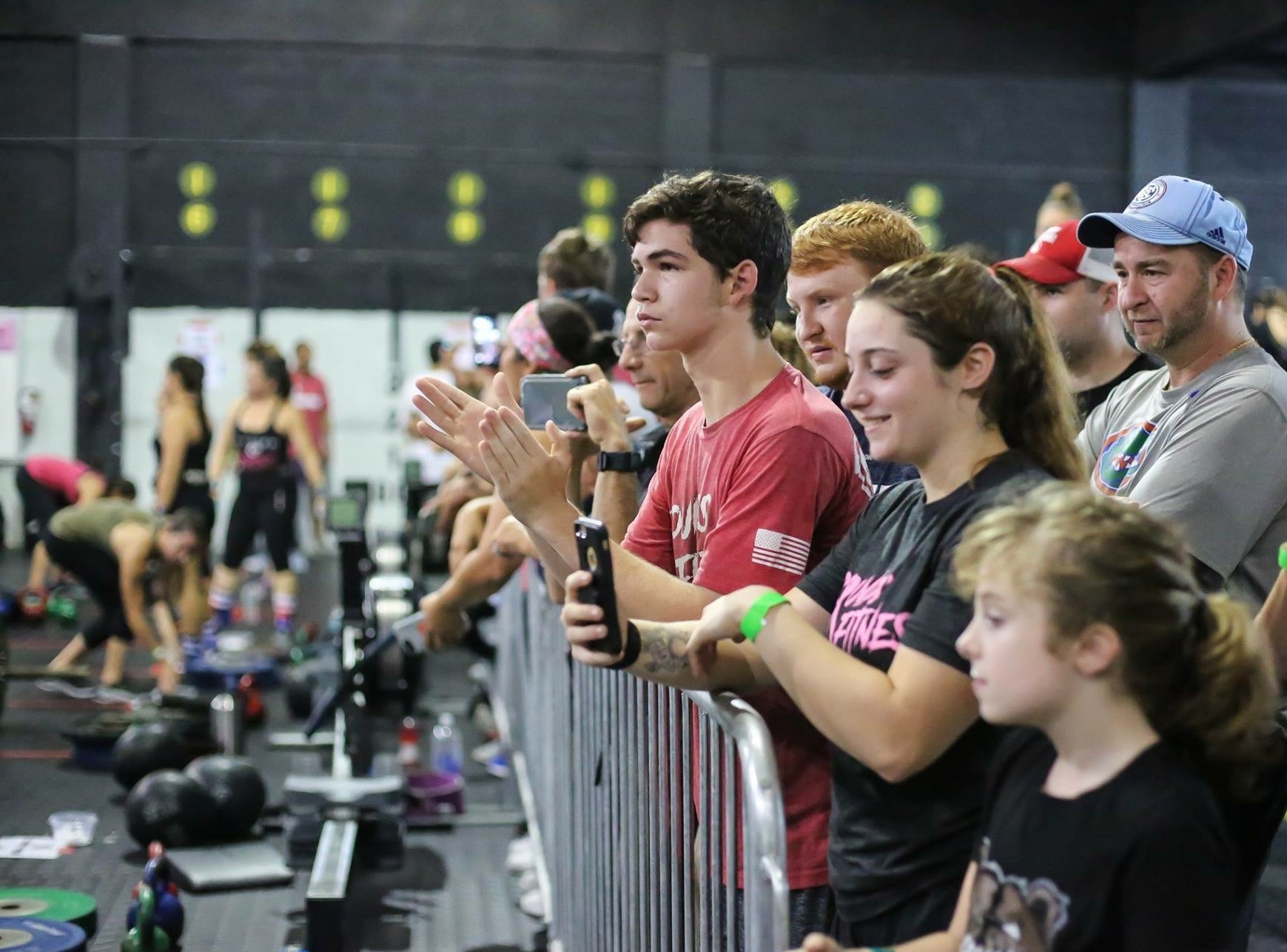 We believe there is an inner athlete deep down in all of us, you just need the proper coaching and guidance to get there. Many of our coaches and specialists have competed in marathons, fitness competitions, and sports tournaments across South Florida and the region and have taken home multiple winning titles time and time again. With our competitive training, we design the class to take the time out to break down movements, teach you competitive technique and help you gain what you need to train over competition to take home potential podium. Just ask us how you can find your way in the winner's circle.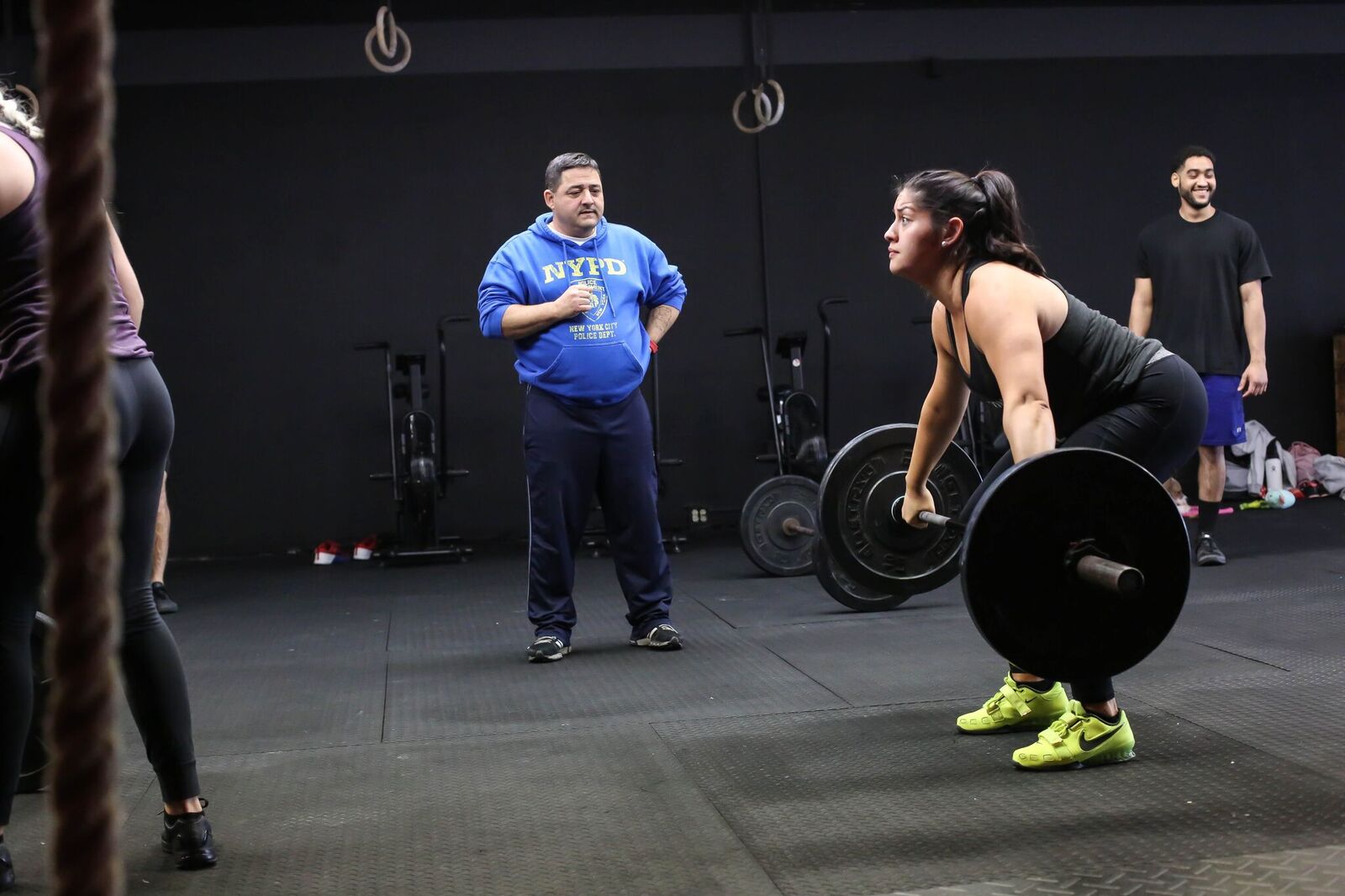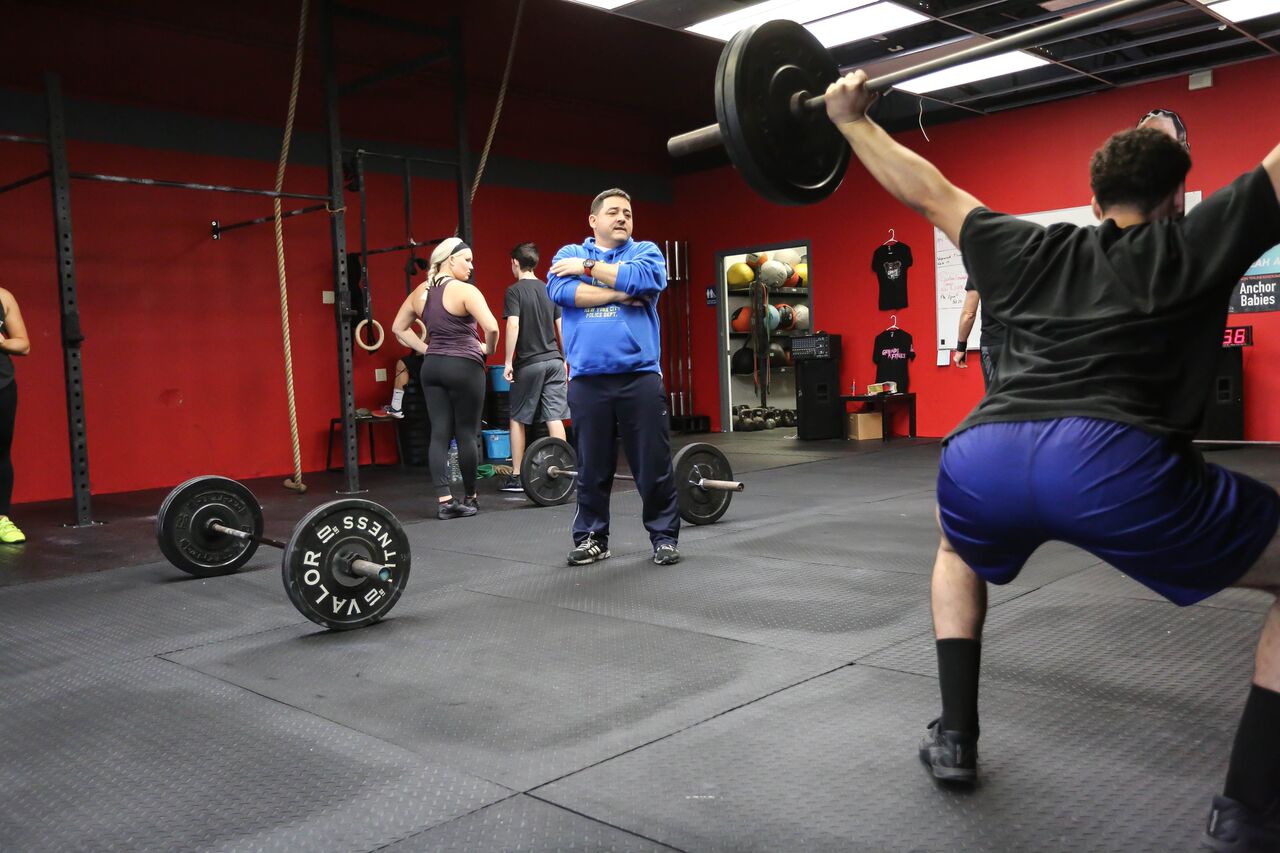 We bring the technique of this ancient sport to modern day heights.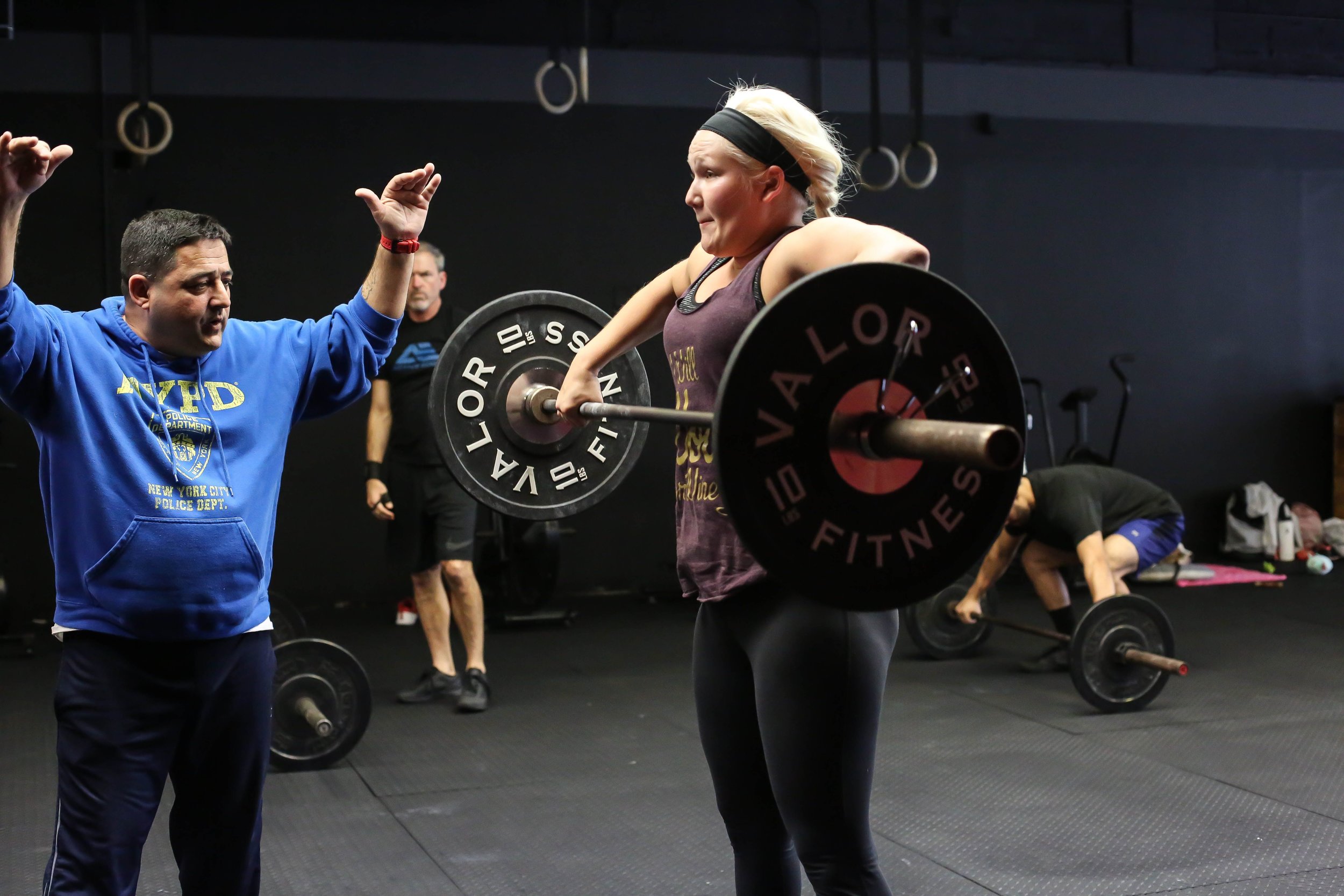 Better. Faster. Stronger.
Olympic lifting has been around for years, as early as the times of Egyptians. We open invite this class to all our athletes to learn how to tune into proper lifting as well as technique. With the guidance of Jesus, each and every person gains the opportunity to learn how to properly level up on their strength and control. Whether you are trying to go up in a certain weight class or just trying to adapt better to a certain movement, you don't have to be an avid lifter to join on in. This class is sure to elevate you and motivate you to try something new.