At Grounds Fitness, we pride ourselves in the family that has formed at our gym. From moms of all ages to experienced weightlifters to just someone looking to do something different, everyone comes together to be the best version of themselves with us. We offer classes to everyone from all walks of life - allowing the gym to be a place of fun and friendliness. If you don't believe us, come see it for yourself. We guarantee you will walk in, work out, and get a fist bump from someone new when it's all said and done !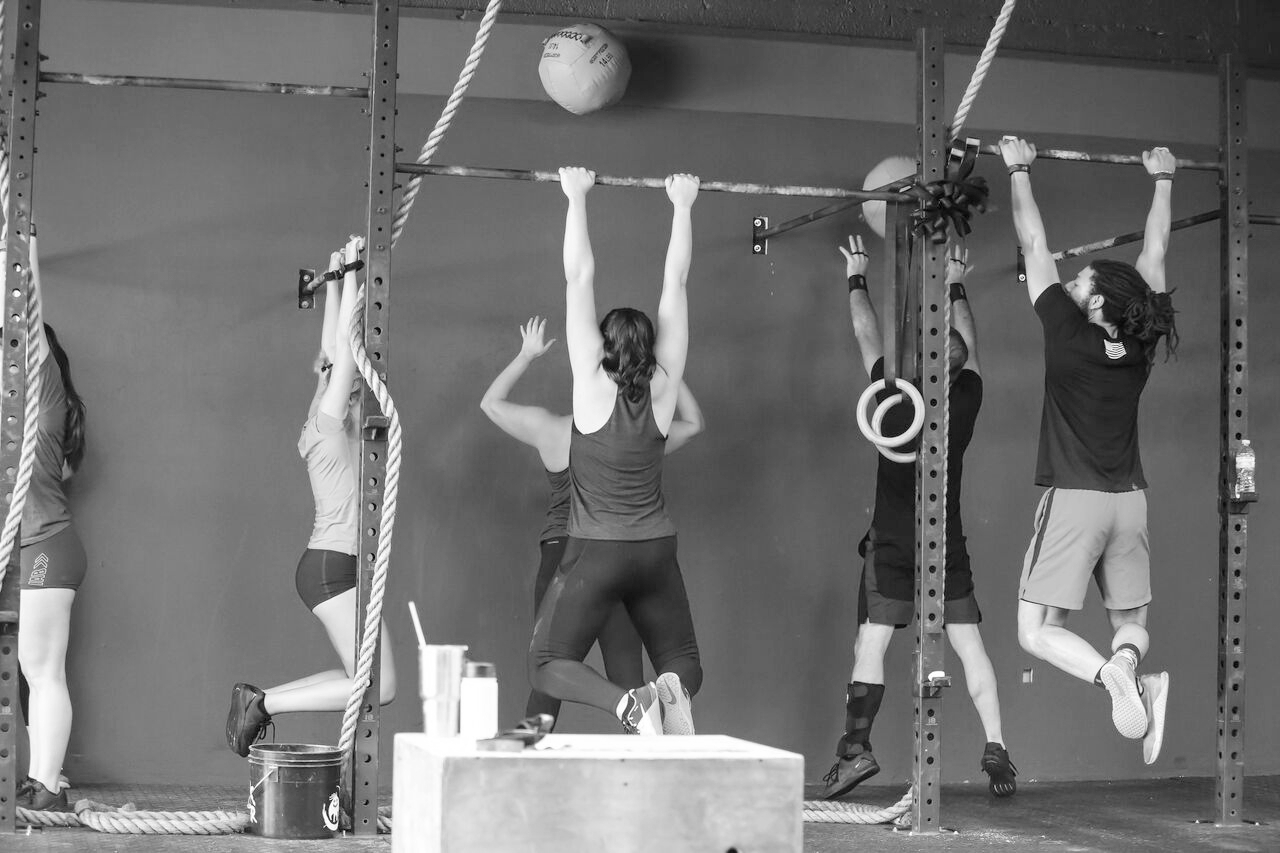 It's no secret, everyone likes options. So we make sure to offer different memberships to suit your way of life. We want to see you all the time, (really, we do!) but if you don't like commitment, it's ok - we don't judge. We offer multiple memberships here at Grounds Fitness even offering month-to-month. So whether you are looking to ride with us for the long haul or just need a one-day switch up in your weekly routine, we have you covered.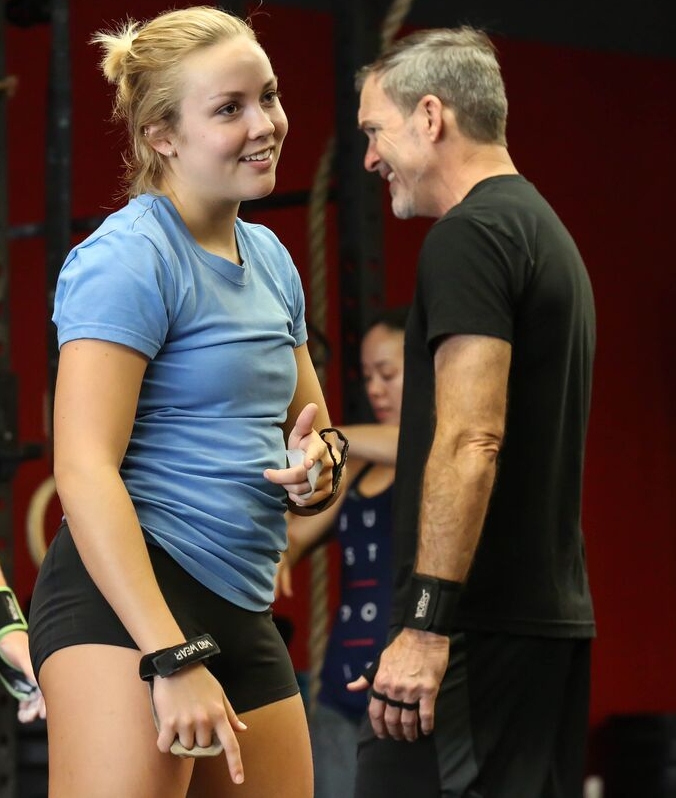 We offer a yearly commitment, six month commitment and month to month!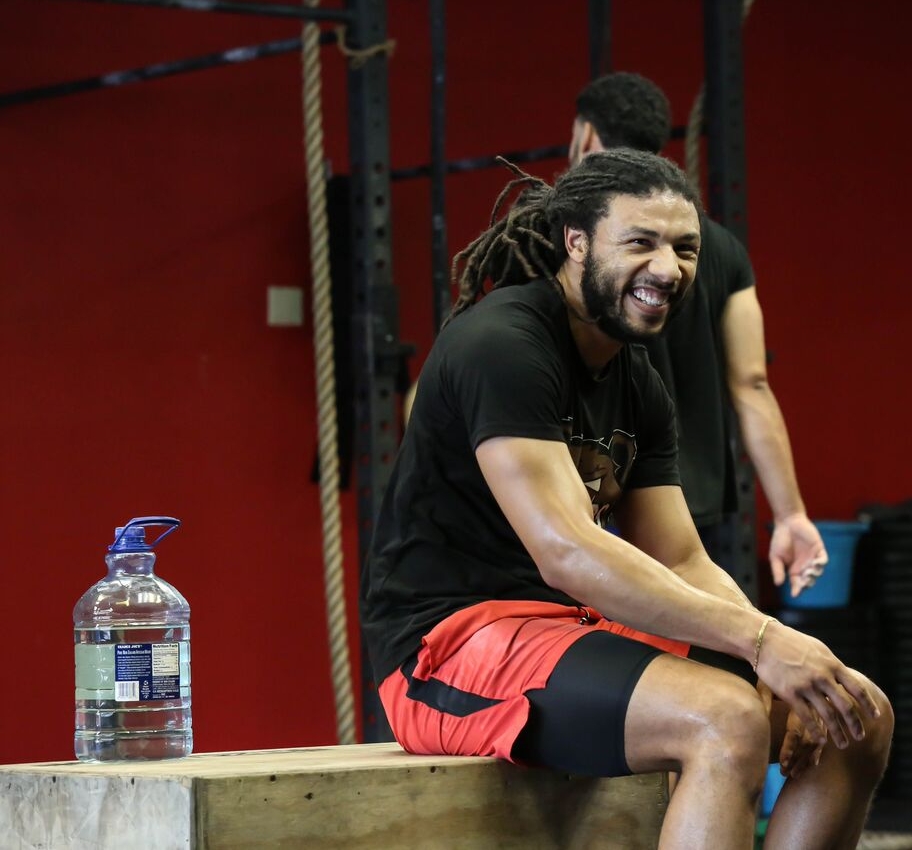 $20 — SINGLE CLASS
$80 — 5 CLASSES
$180 — 10 CLASSES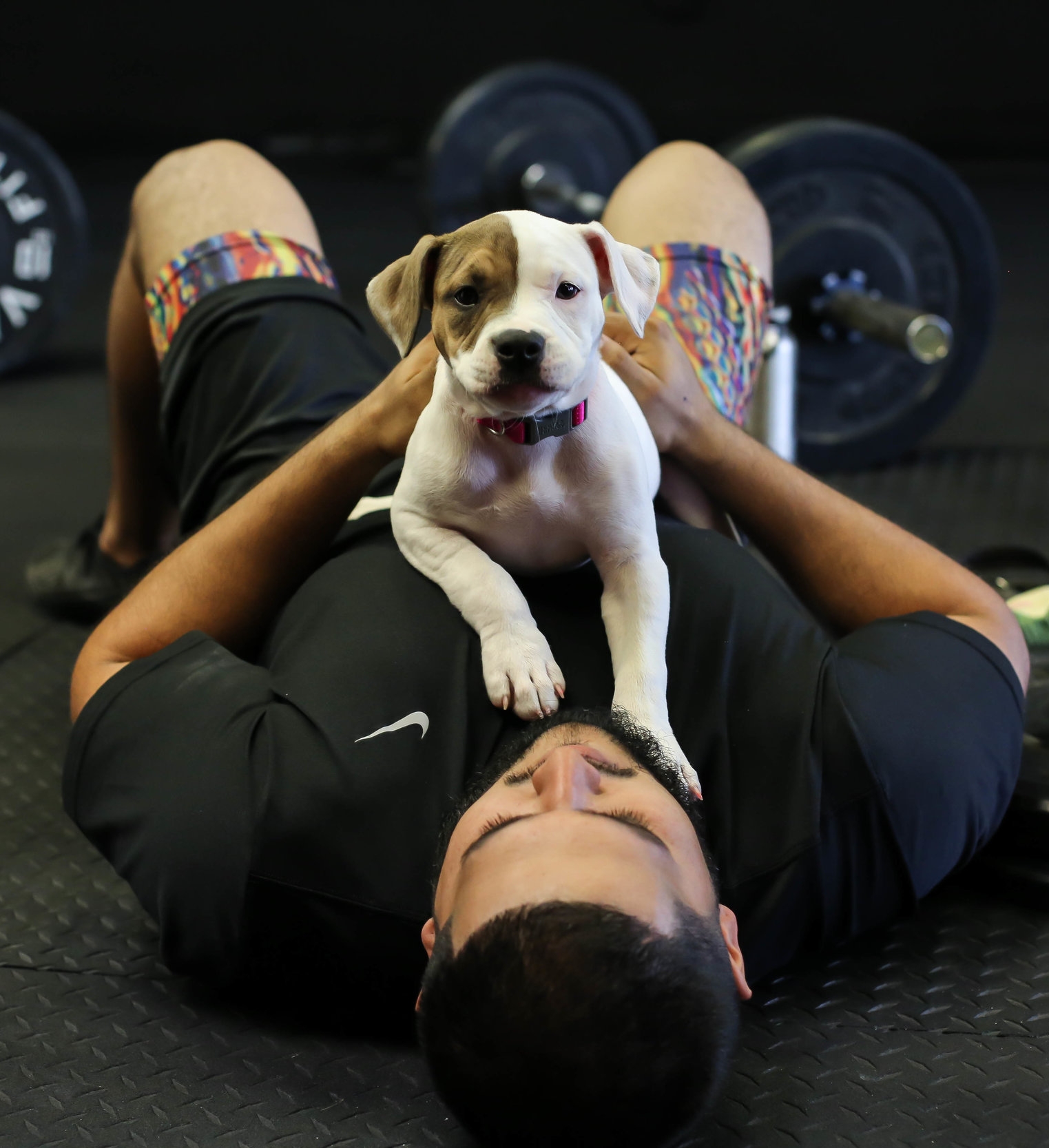 Monday-Thursday
5:30am - 7:30am
5:30pm - 8:30pm
Friday
5:30am - 7:30 am
5:30pm - 6:30 pm
Saturday
10:00am-11:00am
Sunday
Closed